Development
We build quality, custom-designed websites with the big picture in mind.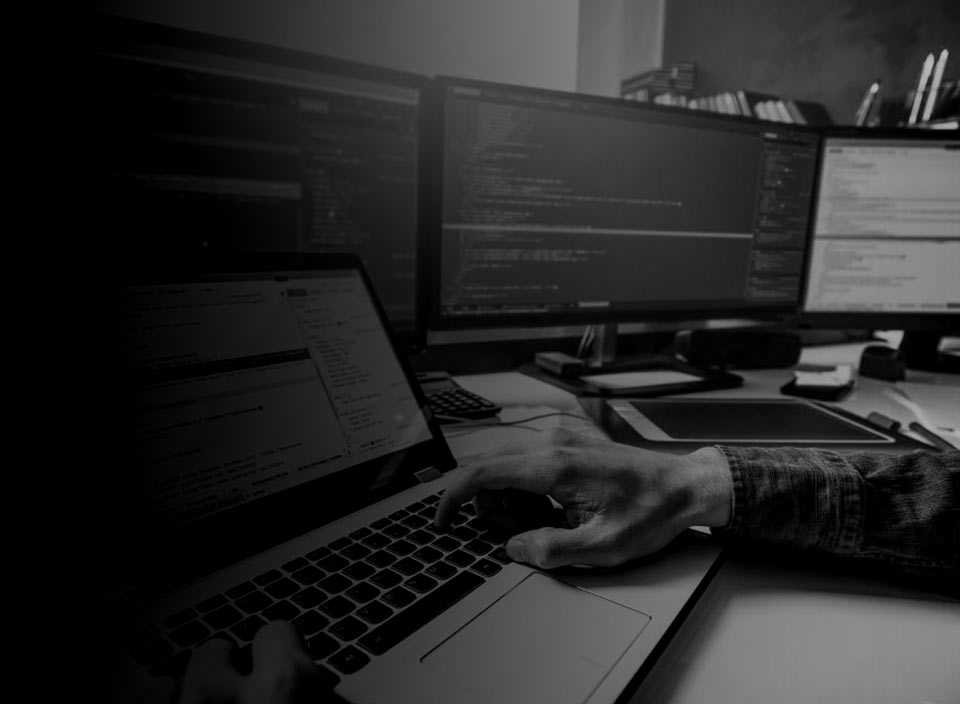 Branding
We utilize our expertise and creativity to provide a unique branding experience.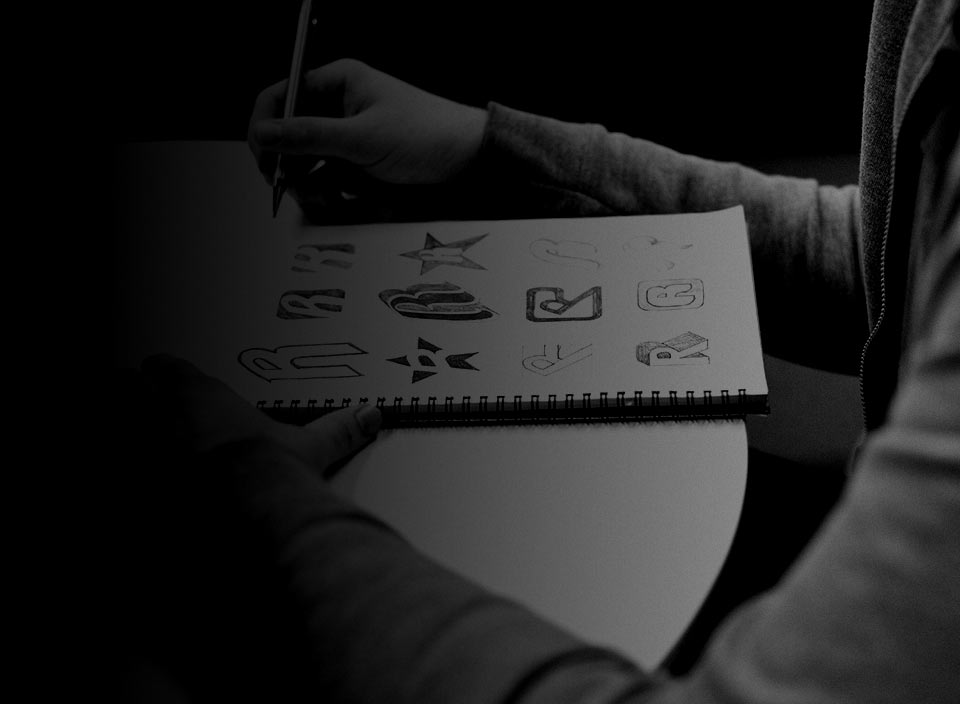 Advertising
We combine traditional and digital marketing methods to promote your brand to your market.
Custom Design and Development
Website Accessibility
Managed Hosting and Support
Business Email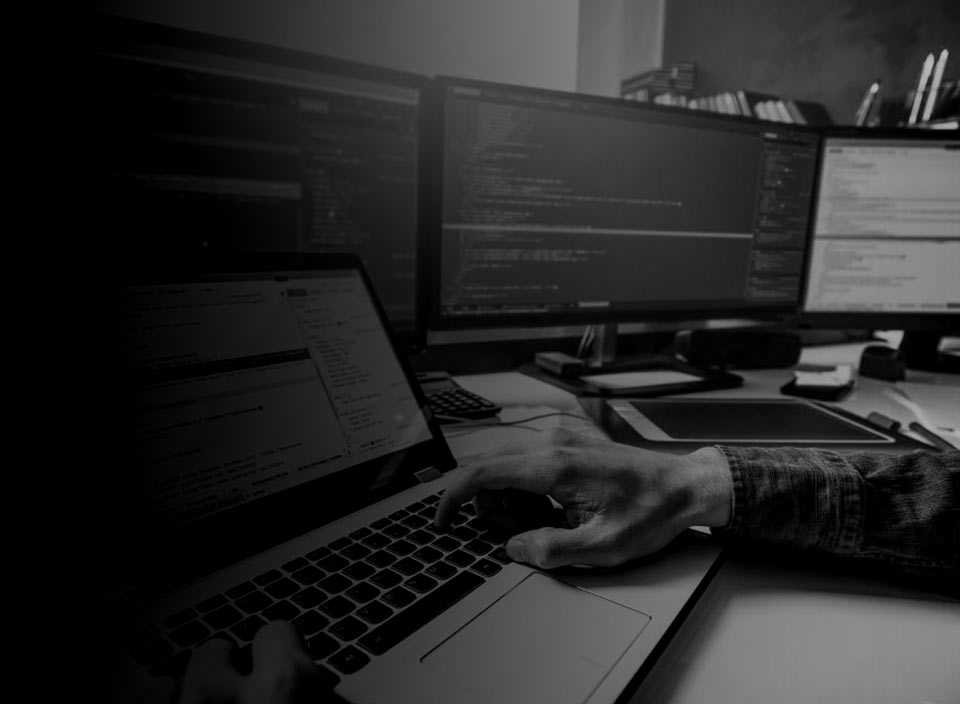 Strategic Planning
Logo Design
Brand Standards Development
Brand Growth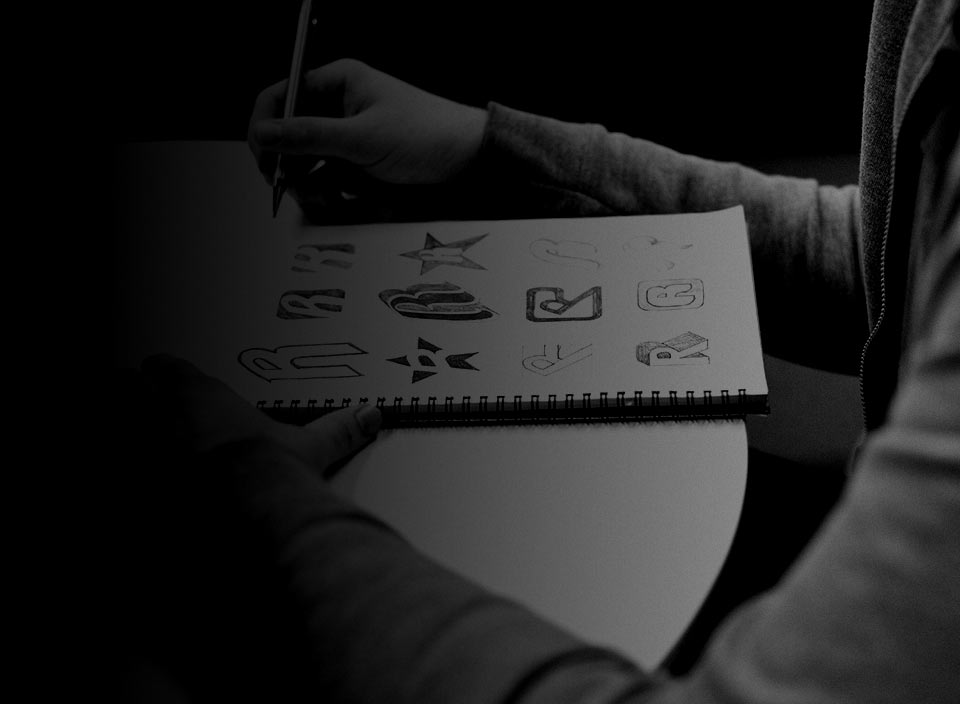 Digital and Print Design
Social Media and Email Marketing
Radio, TV, and Video Direction
Media Buys and Market Positioning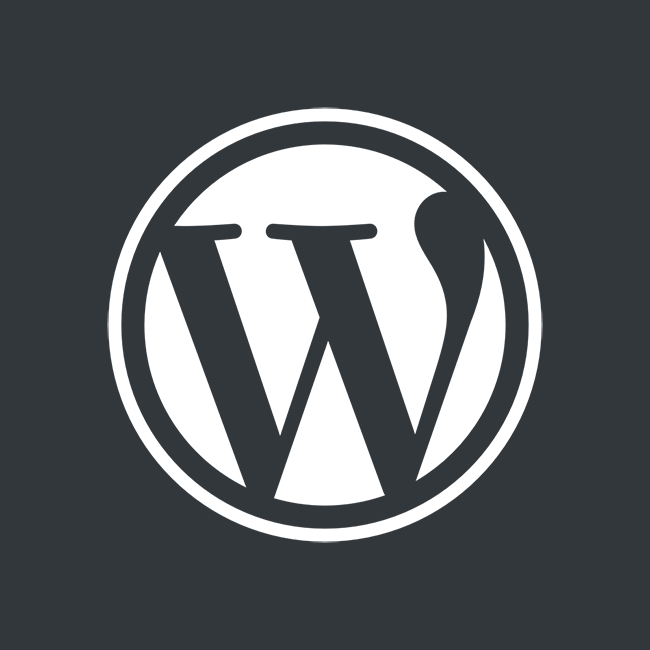 Wordpress 5.0 has launched, and with it comes an exciting new change: the Gutenburg editor.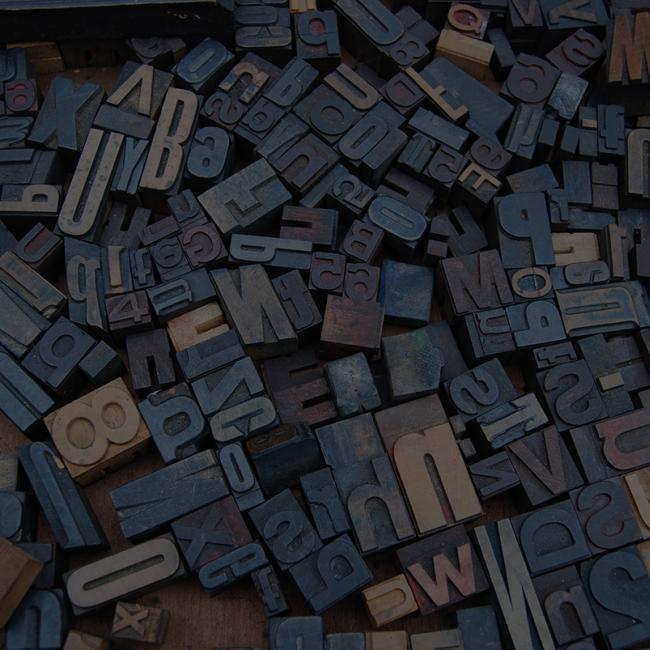 Due to the advancements in technology, it's easier than ever for business owners to DIY their branding and marketing materials. So why should you still seek the services of a professional graphic designer?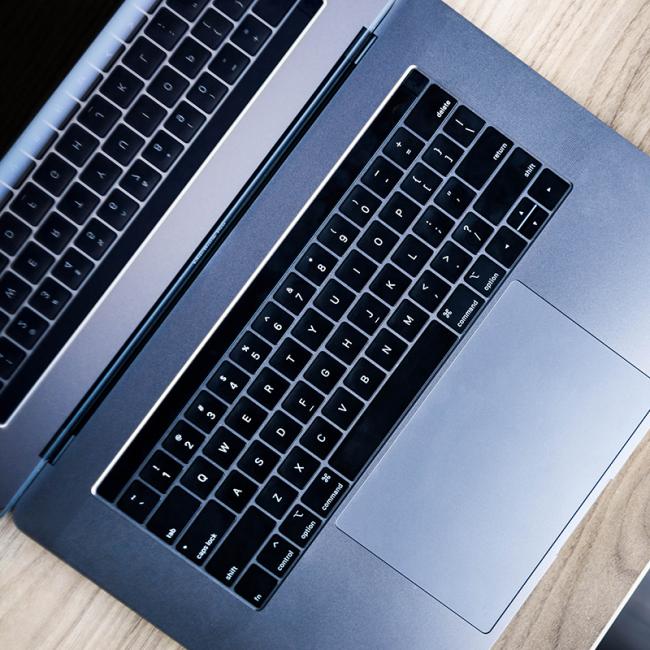 Happy Computer Security Day! As electronic devices continue to be an important part of our lives, it is important to know how to keep your data safe and secure while using them. We put together a quick list of things to watch for so you don't run into trouble later.
Send a Message
About Us
a designer's heart,
and a developer's head.
We bring the best of both worlds to any team through sound technical solutions and user-first design approaches.
Our Team
What We Do