Team
Pleth was founded in 2004 when two brothers got together and decided they wanted to change the web.
Greg and Stephen Smart combined their talents in various industries to create what is now one of the fastest-growing web agencies in the region. Their goal was simple: bridge the gap between business and technology.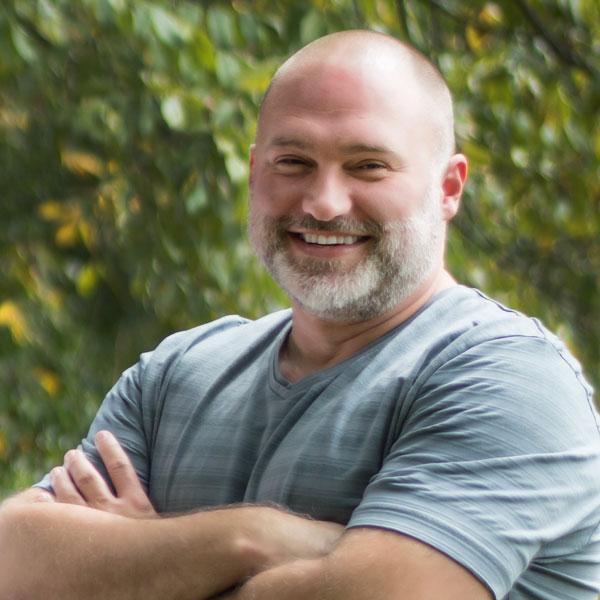 Greg Smart
Founder and Owner
Founder, owner, problem solver, and man of mystery.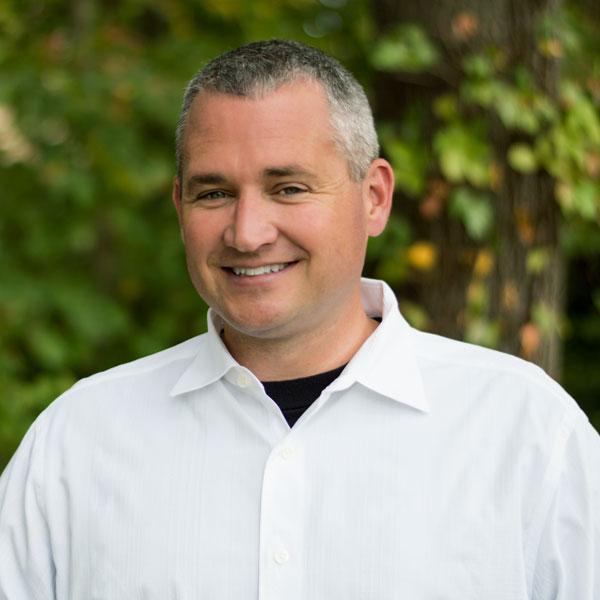 Stephen Smart
Founder and Owner
Founder, owner, pilot, and master of domains.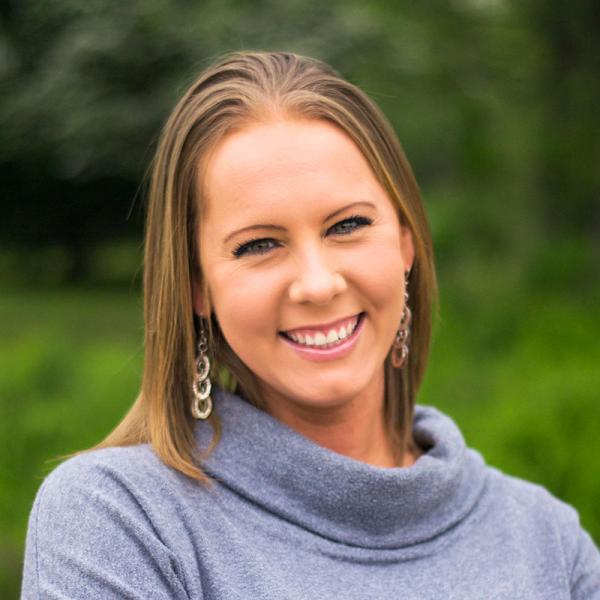 Kristina Myers
Business Manager
Social butterfly, mommy, speed racer, and sweets connoisseur.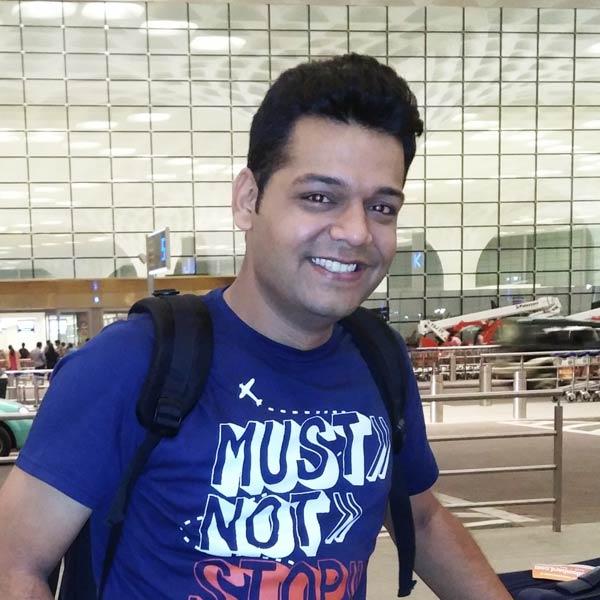 Sam Ambwani
Development Team Lead
Whip cracker, optimist, brand freak, and foodie.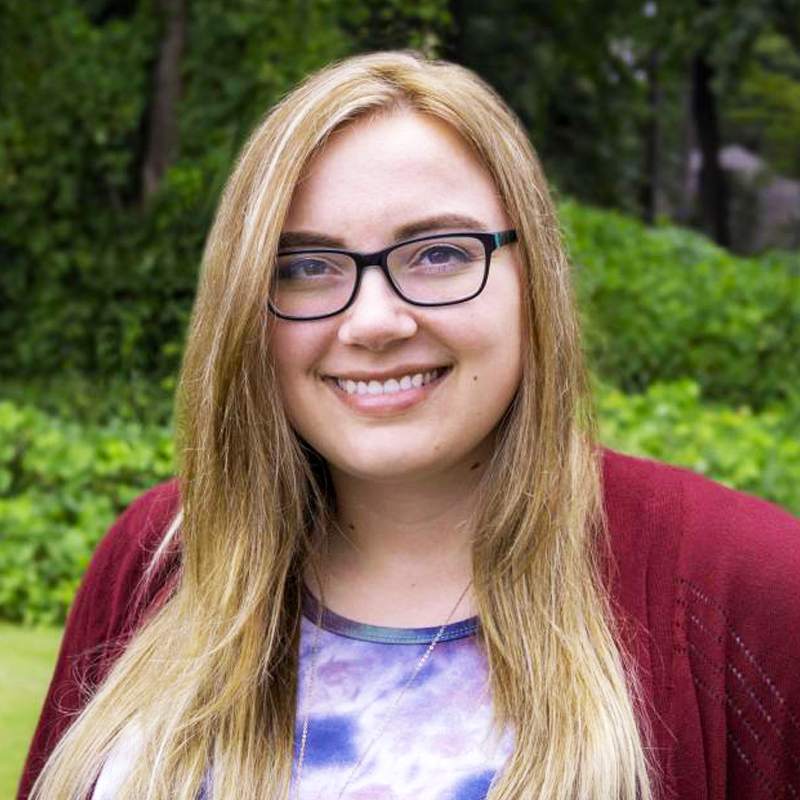 Janie McMasters
Graphic Designer
Designer, photographer, animal lover, and gamer.
Send a Message
About Us
a designer's heart,
and a developer's head.
We bring the best of both worlds to any team through sound technical solutions and user-first design approaches.
Our Team
What We Do