Portfolio
Case Studies
Case Studies
How we helped re-develop White River Health System's website to represent the vast network they encompass.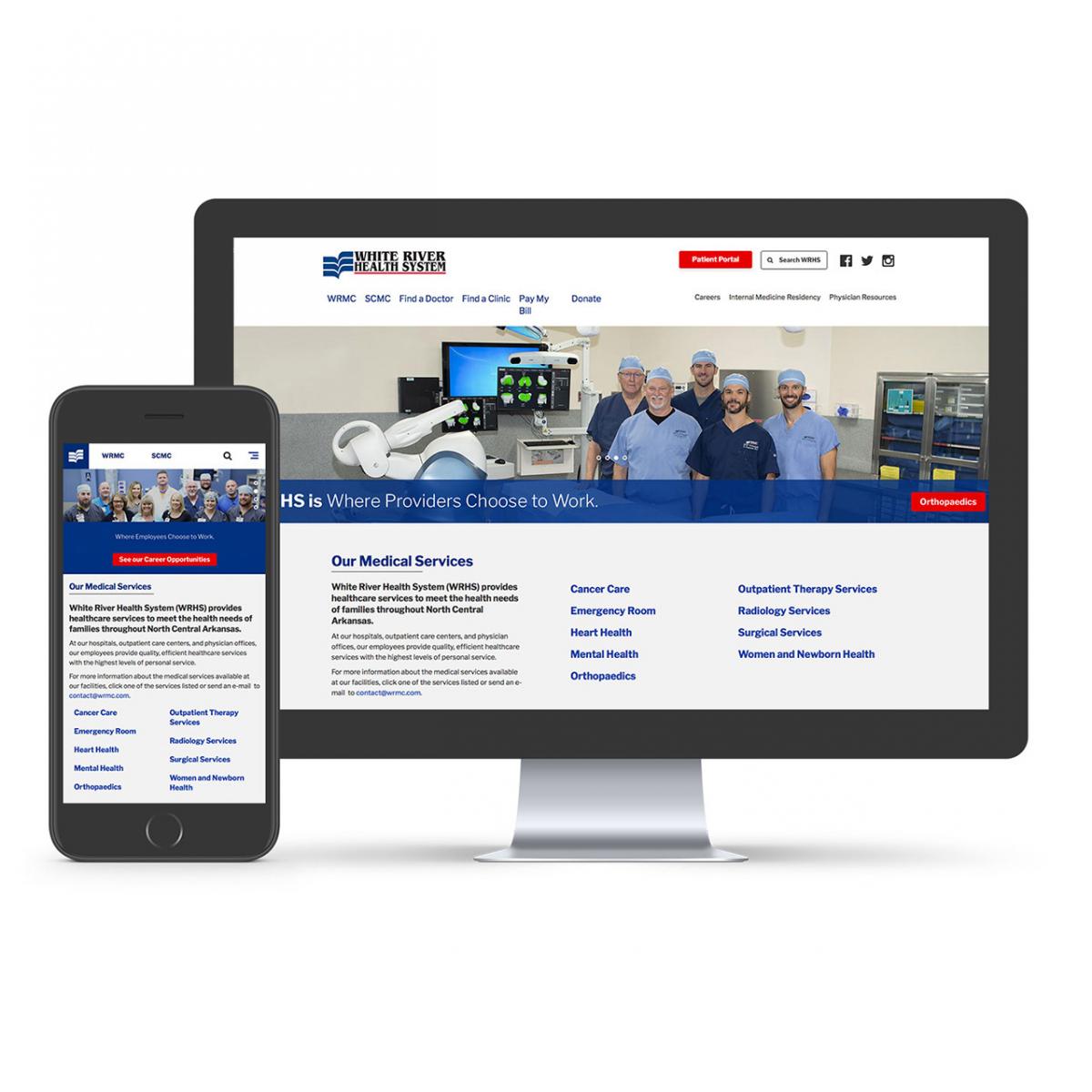 We ushered this growing bank into a new, elevated brand that helps them compete on a national level.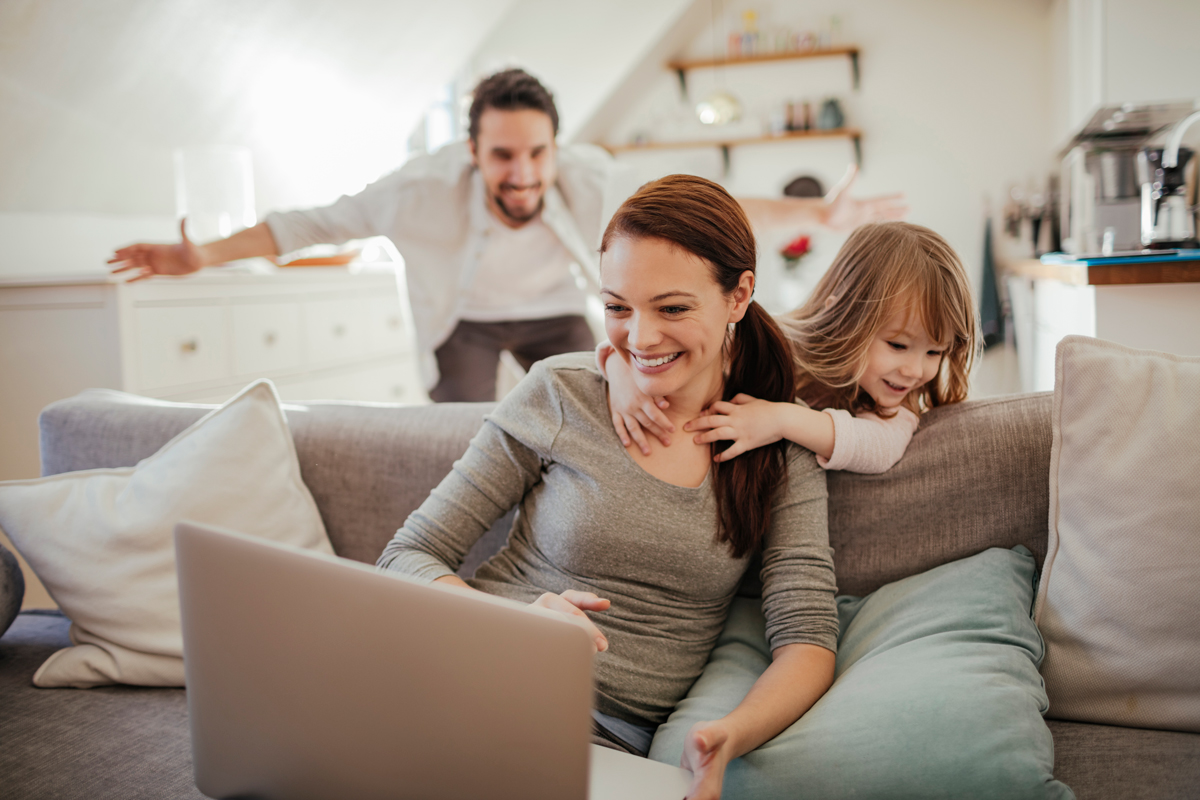 We helped an expansive business gain market share while celebrating their local heritage and customer base.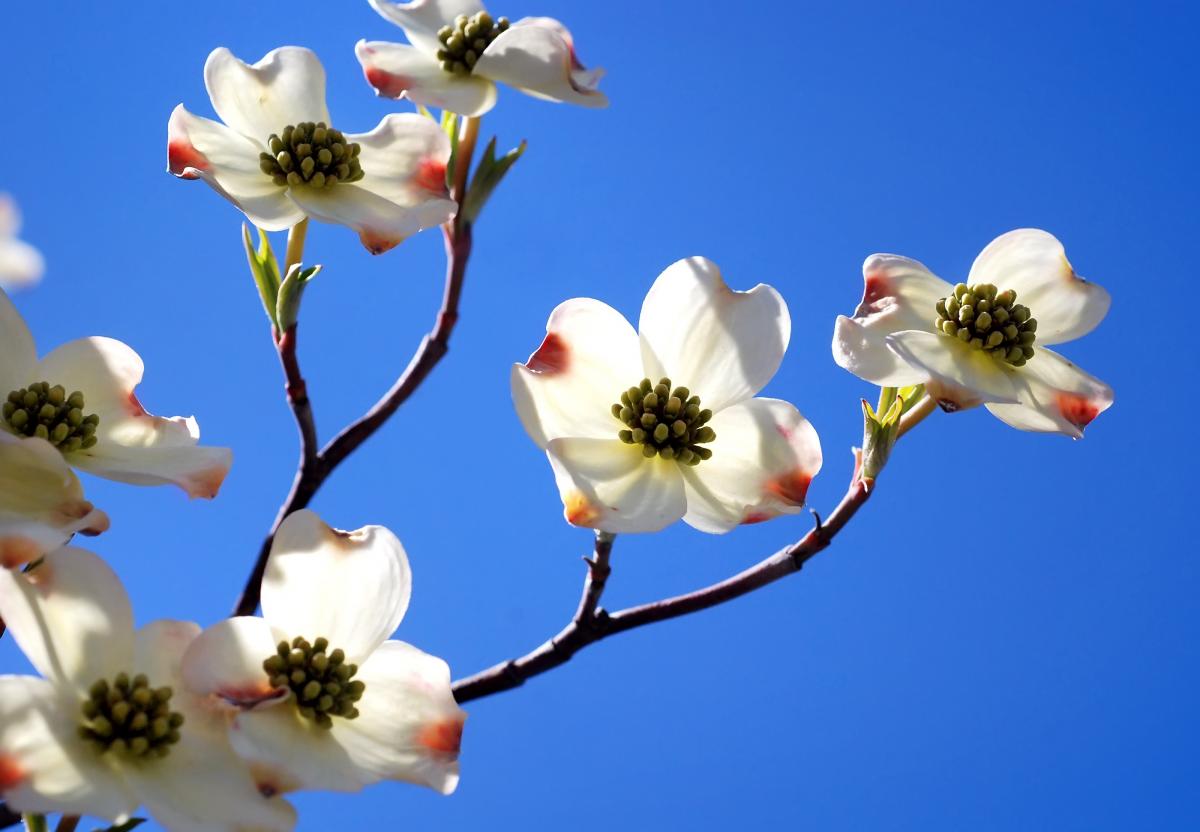 Send a Message
About Us
a designer's heart,
and a developer's head.
We bring the best of both worlds to any team through sound technical solutions and user-first design approaches.
Our Team
What We Do