Development
We build quality, custom-designed websites with the big picture in mind.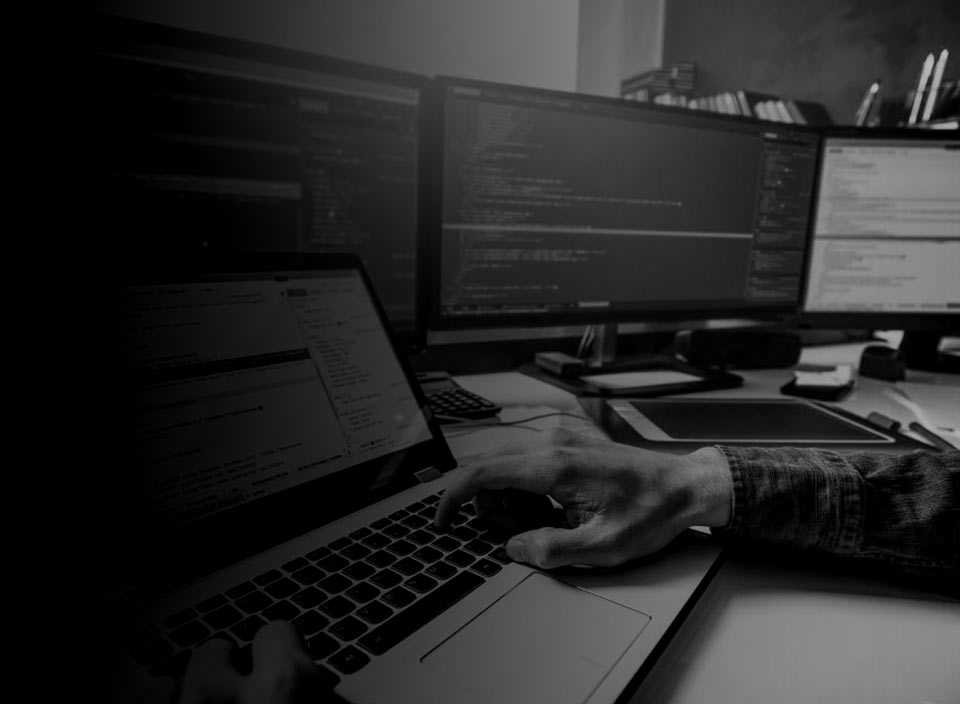 Branding
We utilize our expertise and creativity to provide a unique branding experience.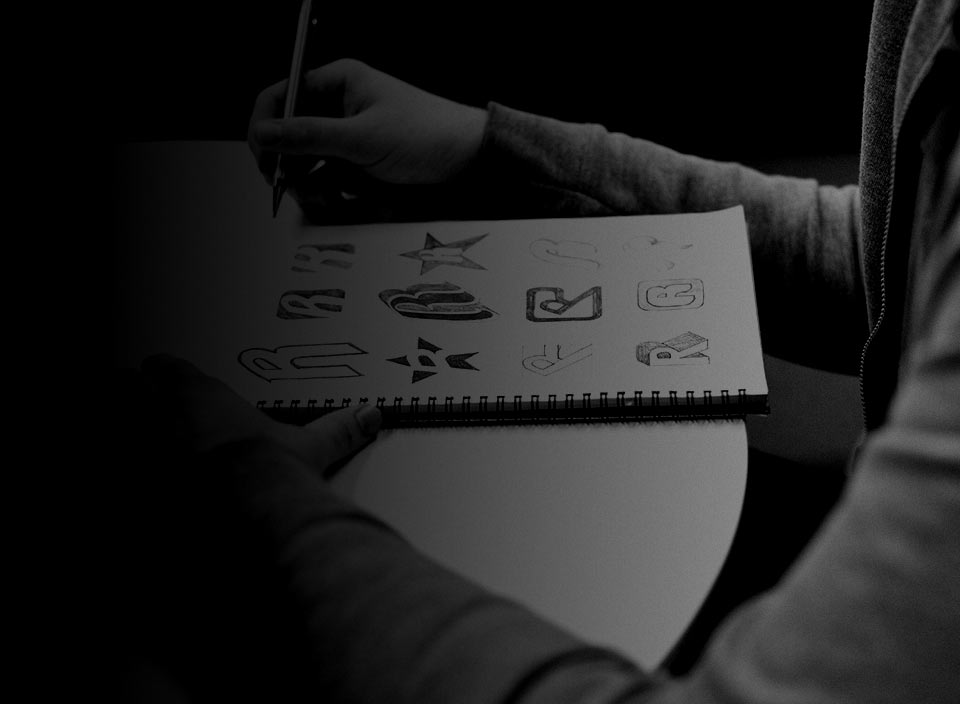 Advertising
We combine traditional and digital marketing methods to promote your brand to your market.
Custom Design and Development
Website Accessibility
Managed Hosting and Support
Business Email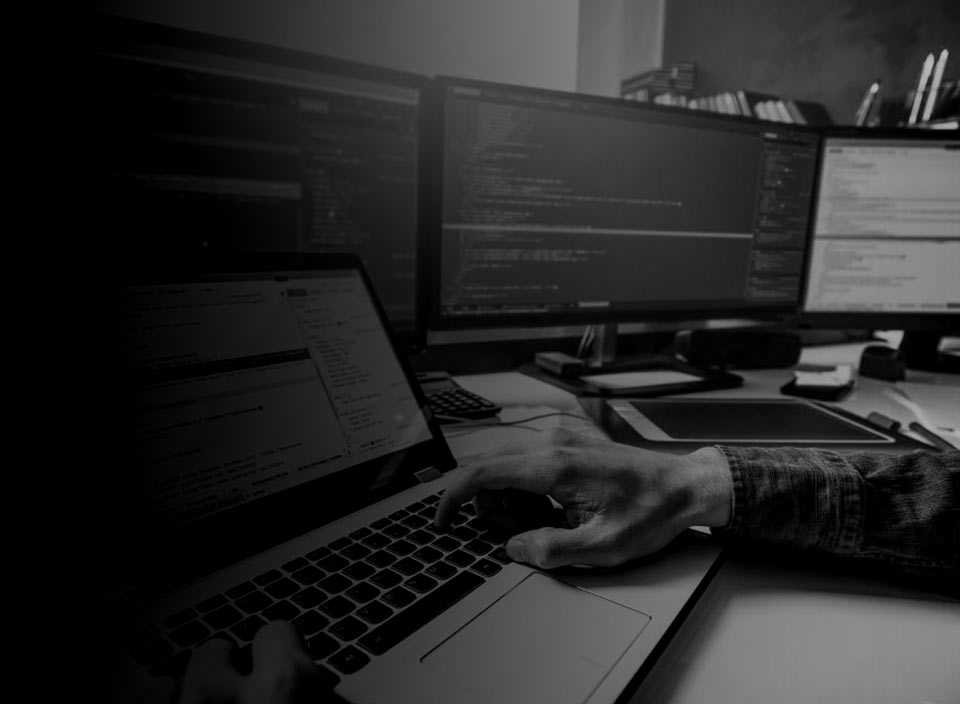 Strategic Planning
Logo Design
Brand Standards Development
Brand Growth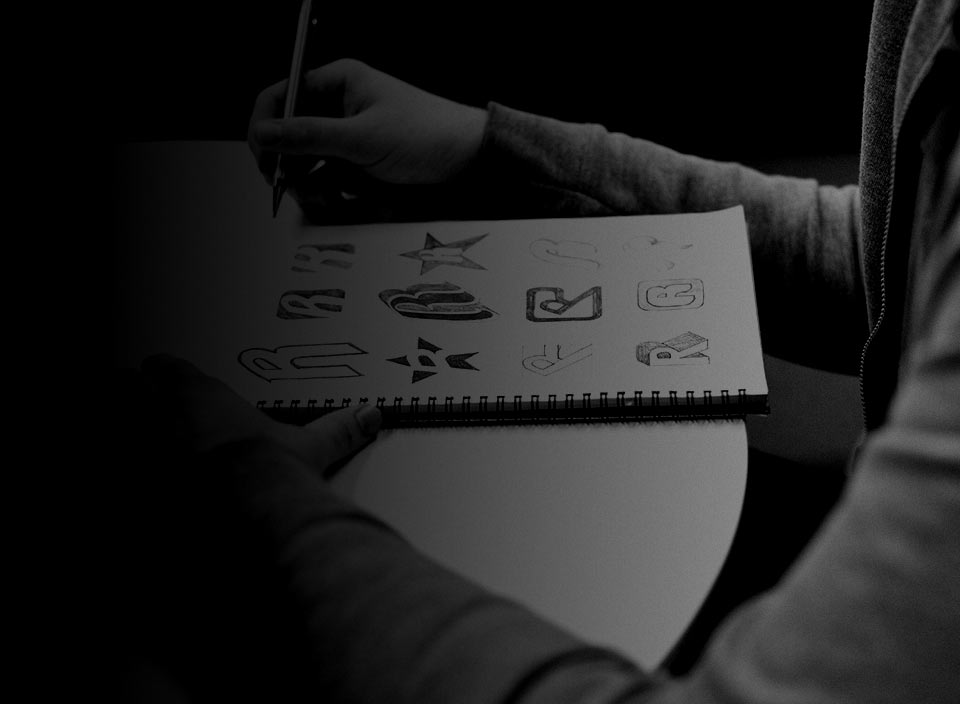 Digital and Print Design
Social Media and Email Marketing
Radio, TV, and Video Direction
Media Buys and Market Positioning
Recent Posts
Working from home? Take a break and check out these great creative resources!
Email spoofing is one of the most common ways that cyber criminals get your data. Read on to find out everything you need to know and how to keep your data safe.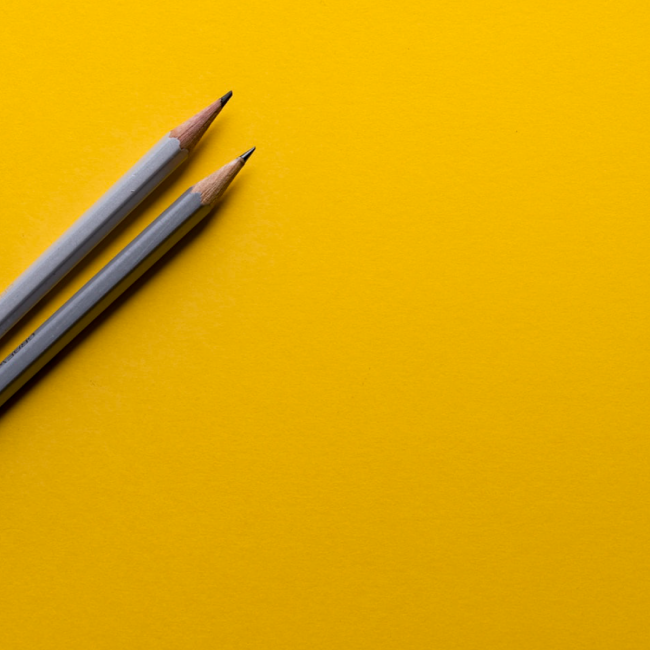 We recently posted about why and how you should align your website with guidelines that support the American with Disabilities Act. A key part of that is making sure you'r
Send a Message
About Us
a designer's heart,
and a developer's head.
We bring the best of both worlds to any team through sound technical solutions and user-first design approaches.
Our Team
What We Do