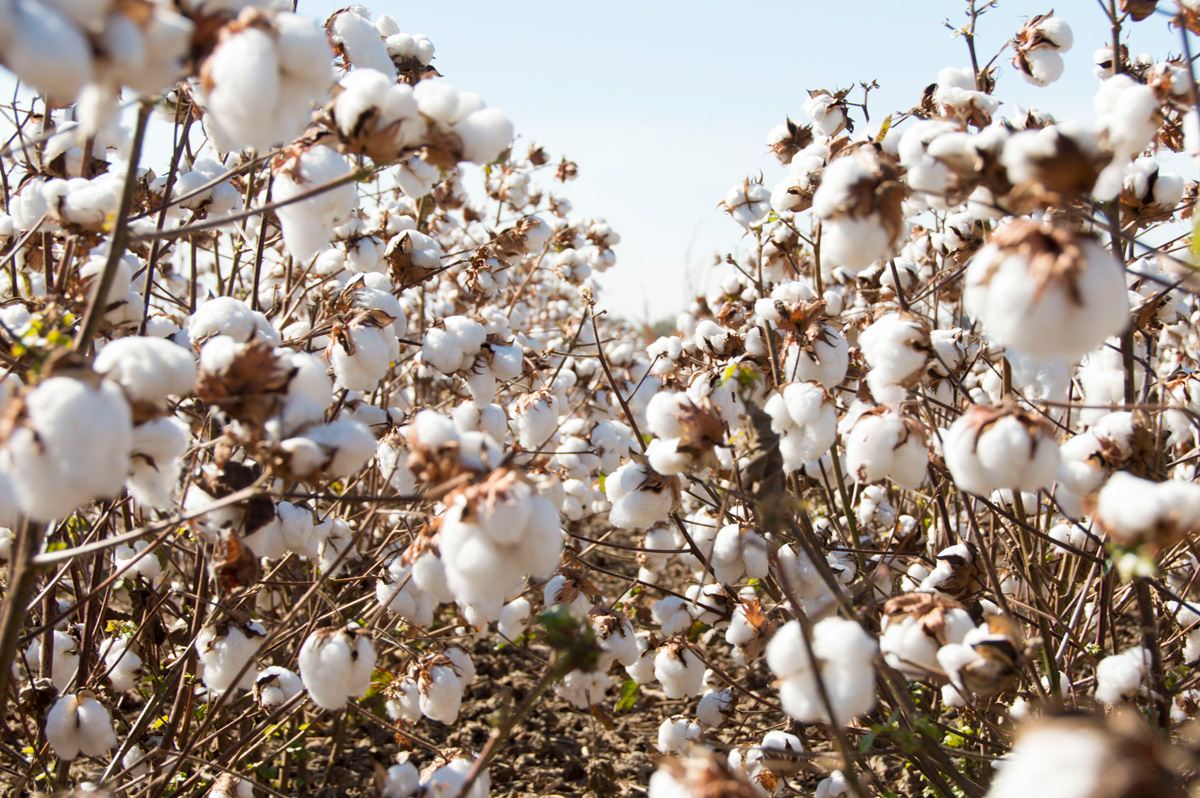 We have managed a brand identity established with national standards while enhancing graphics and processes.


Farm Credit Midsouth is an agricultural cooperative that works alongside other Farm Credit associations and partners to meet the needs of rural America. The purpose of Farm Credit is to provide farmers and ranchers with financing for land, machinery, housing, seed, feed, chemicals, and other operating needs, as well as financing for eligible agribusinesses. They support local agriculture operations and rural farm families by providing financial products and services to help them grow and prosper.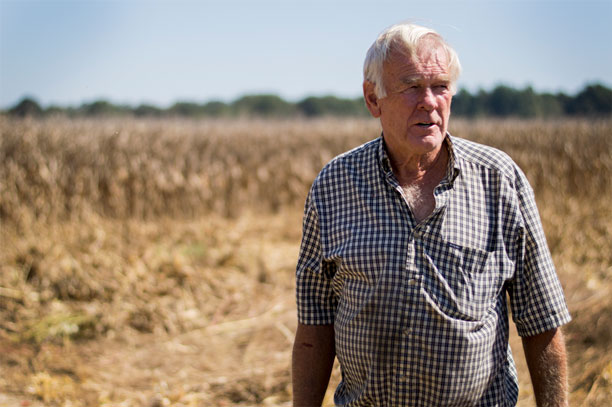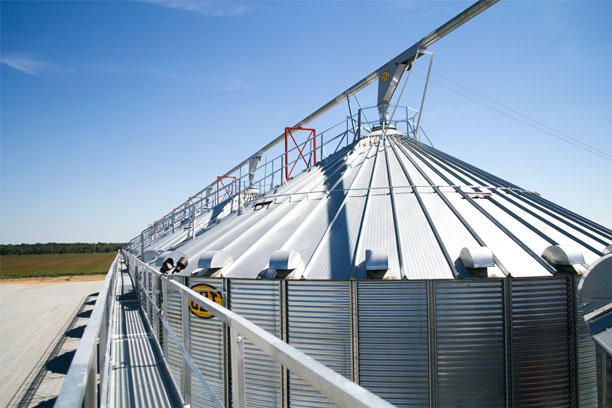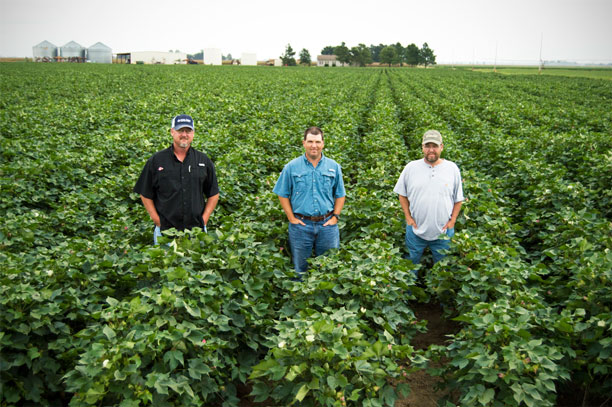 Pleth gained the opportunity of working with Farm Credit Midsouth when the national Farm Credit association had released a marketing strategy back in 2012. With the absence of a formal marketing team, Farm Credit Midsouth recruited Pleth to help develop a new website, as well as achieve other marketing objectives as set forth by the national marketing strategy, as well as the individual association. We were tasked with ensuring consistent messages and branding across all  seven branches within the Farm Credit Midsouth territory. Our initial meeting revealed needs including refreshing their print materials.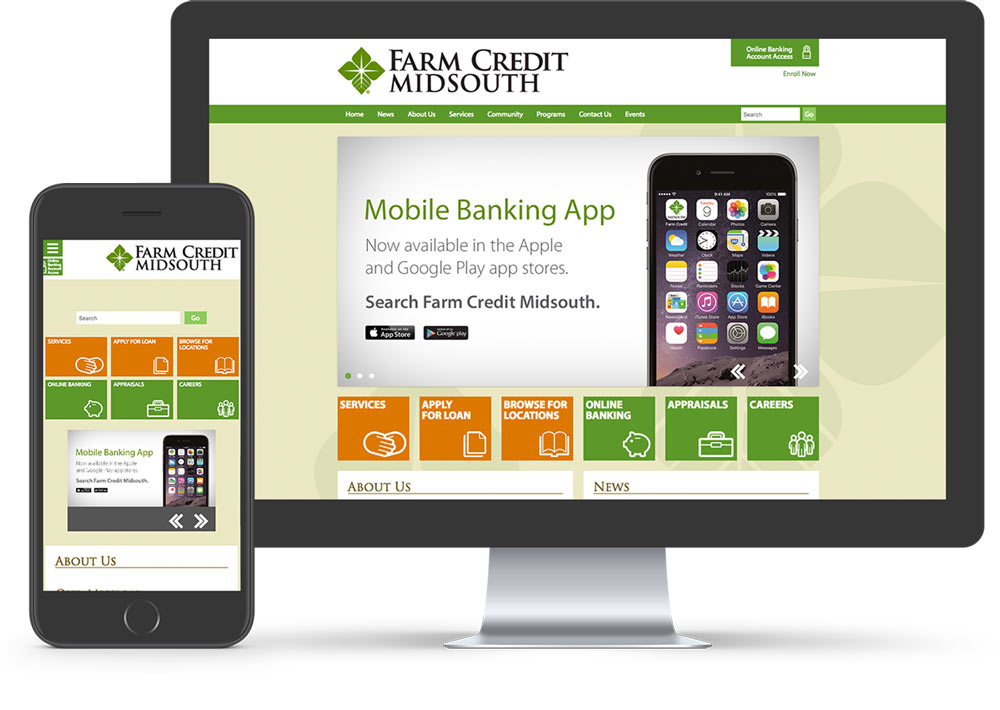 The initial needs for Farm Credit Midsouth included a new website and establishing branding standards pertaining to print materials. Once a clear branding direction had been established for the Farm Credit Midsouth association, we began to overhaul the graphical design of their print materials and promotional items, giving them a fresh and modern look that still met the branding standards set by the national Farm Credit.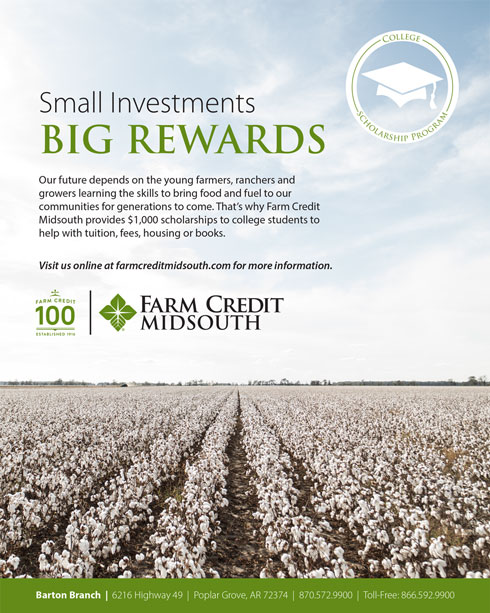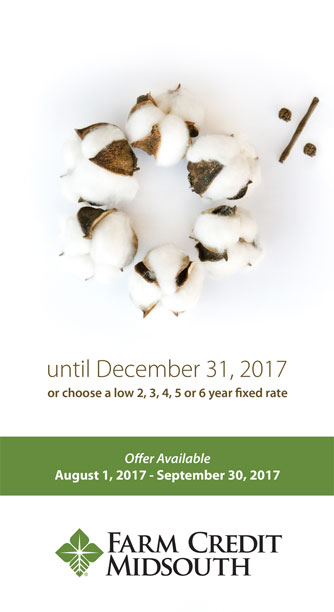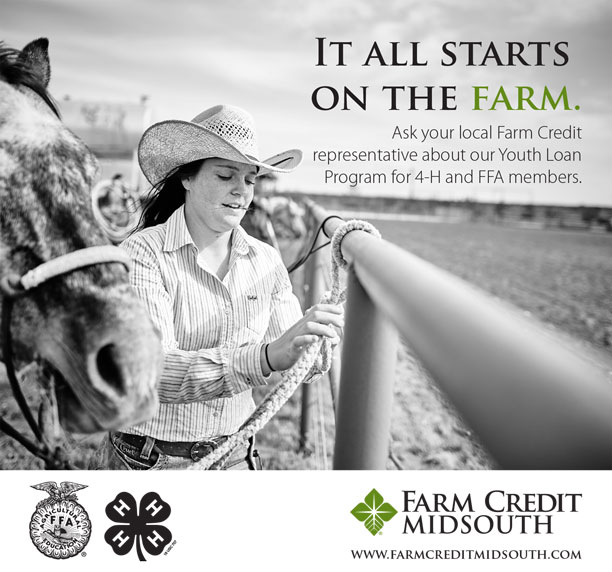 Based on the improvements in the newsletters and annual statements, Pleth adopted and applied the graphical standards to all types of print, promotional, and digital marketing materials. We also developed and implemented ways to streamline the ordering process for needed materials for all branches within the Midsouth association, eliminating excess time and cost.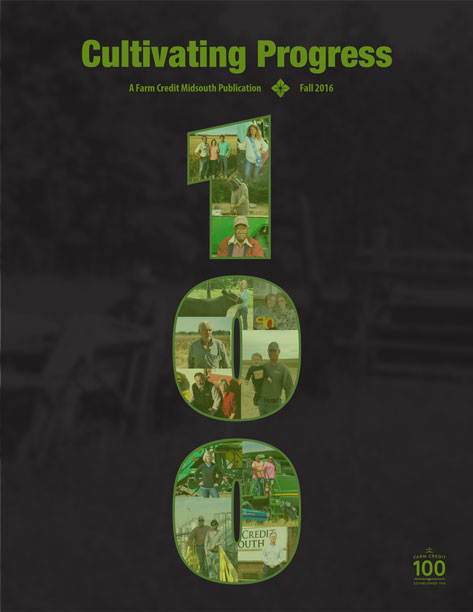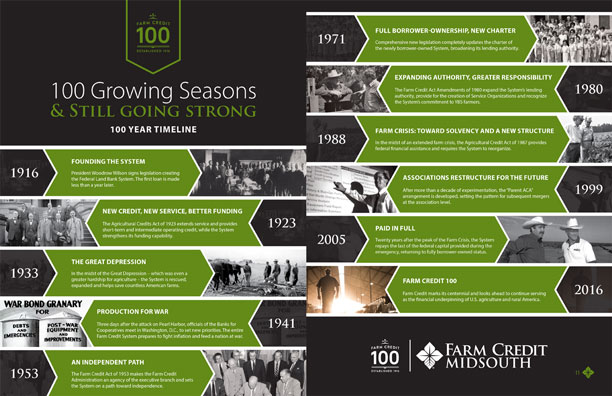 After celebrating and promoting Farm Credit's 100th Anniversary in 2016, we continue to help manage their branding and advertising efforts in order to clearly and consistently communicate Farm Credit Midsouth's value to local communities and rural America as a whole.

"Pleth has given our image and brand a very professional and fresh look in a very consistent way. Our board expressed how great the annual report, newsletter, website, and AMIS looked this year."
James McJunkins, President and CEO