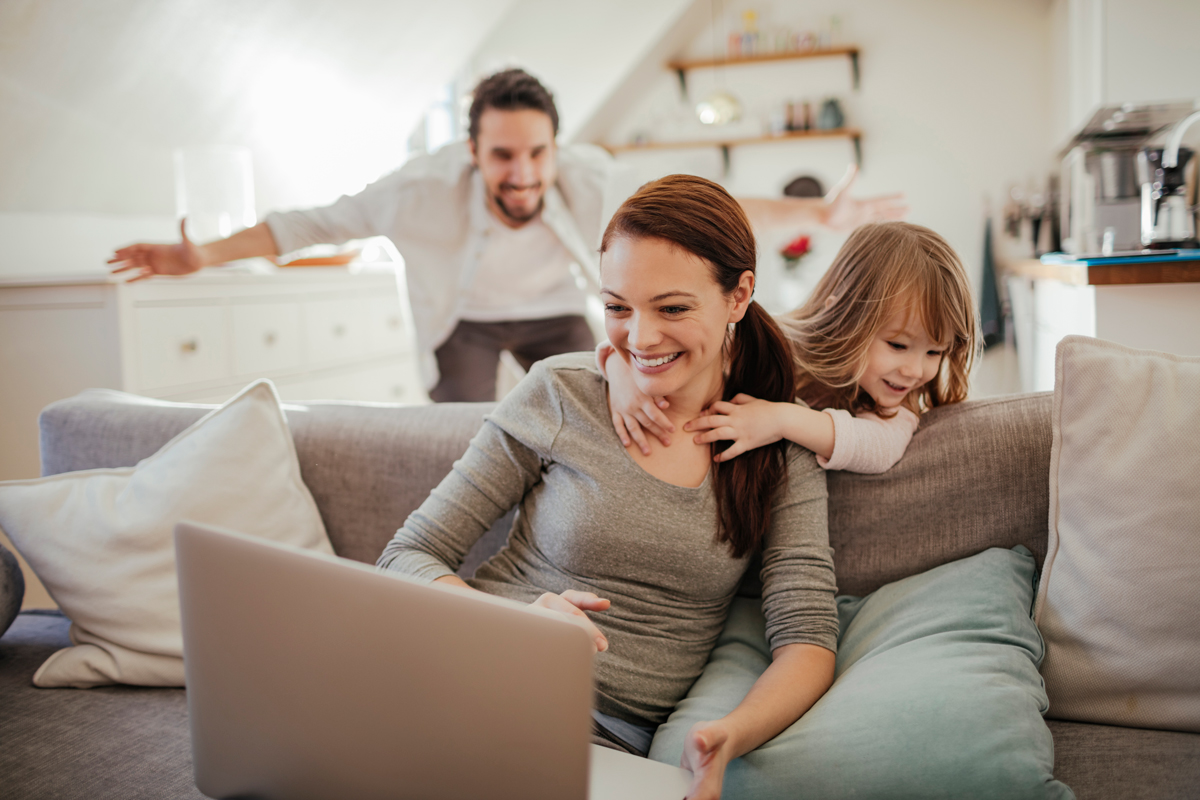 We ushered this growing bank into a new, elevated brand that helps them compete on a national level. 

Citizens Bank was established in Batesville, Arkansas, in 1953 by a group of local business leaders who shared a vision of creating a bank that would be committed to serving working people. Over the years, they have expanded their services, locations and technology. Citizens Bank is owned by local shareholders and governed by a local Board of Directors, most of whom live, work and invest alongside their customers.
With the growth of territory, Citizens Bank was prepared to adjust their brand to fit on a national level so they could appeal to new markets. The relationship began with a new, modern website and grew to include Pleth on developing branding standards and creating print designs that were consistent with the new look of the website.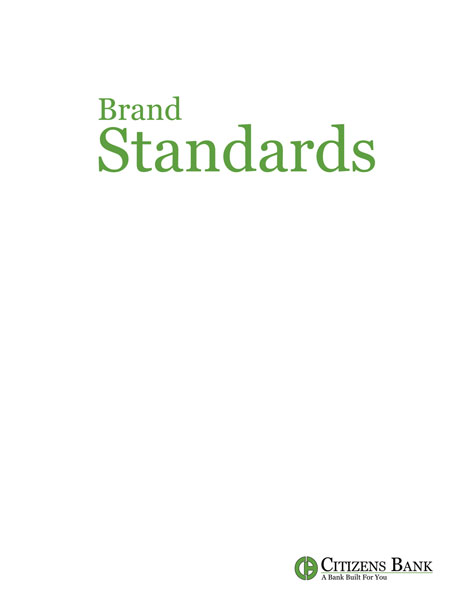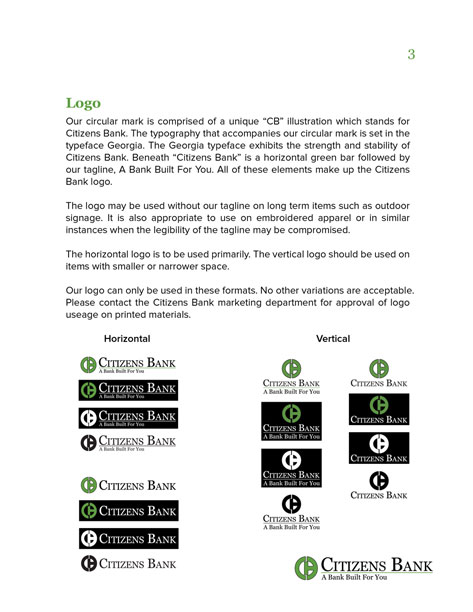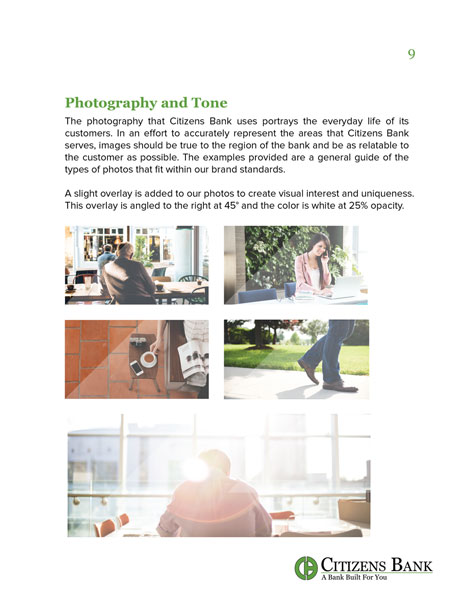 The vision for the new website was to present banking options as more of a retail experience with plans to integrate online banking so customers can choose accounts that fit their needs and eventually open them online. To maintain consistency within branding, Pleth was tasked with designing materials across various platforms for different markets within the state.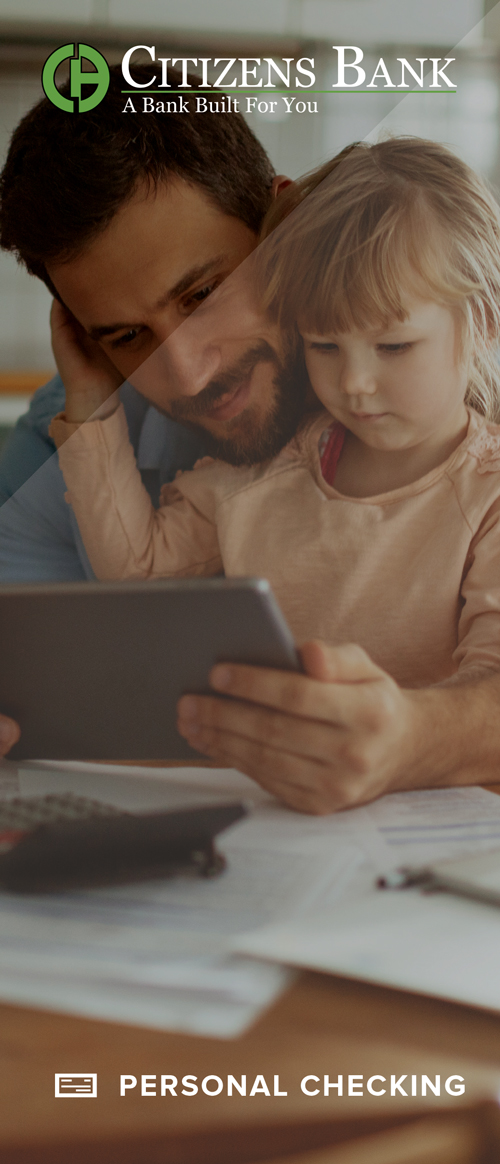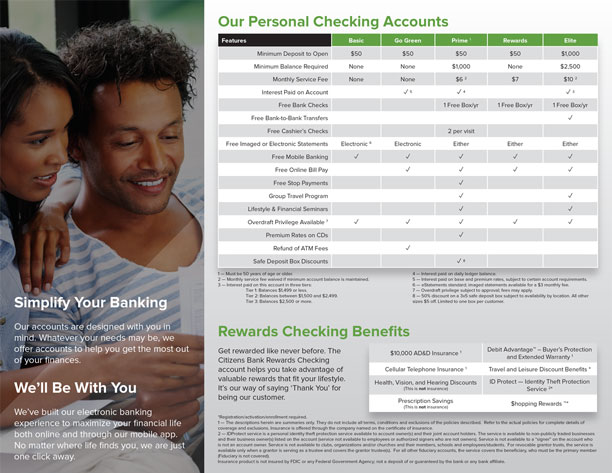 Pleth has been able to manage this branding change with the design and creation of both digital and traditional marketing elements that focus on a more personal, retail experience. Materials designed around the new brand consist of, mobile application graphics, social media content, promotional items, as well as internal and external print materials, including ads, brochures, billboards, business cards, flyers, and postcards. ​​​​​​